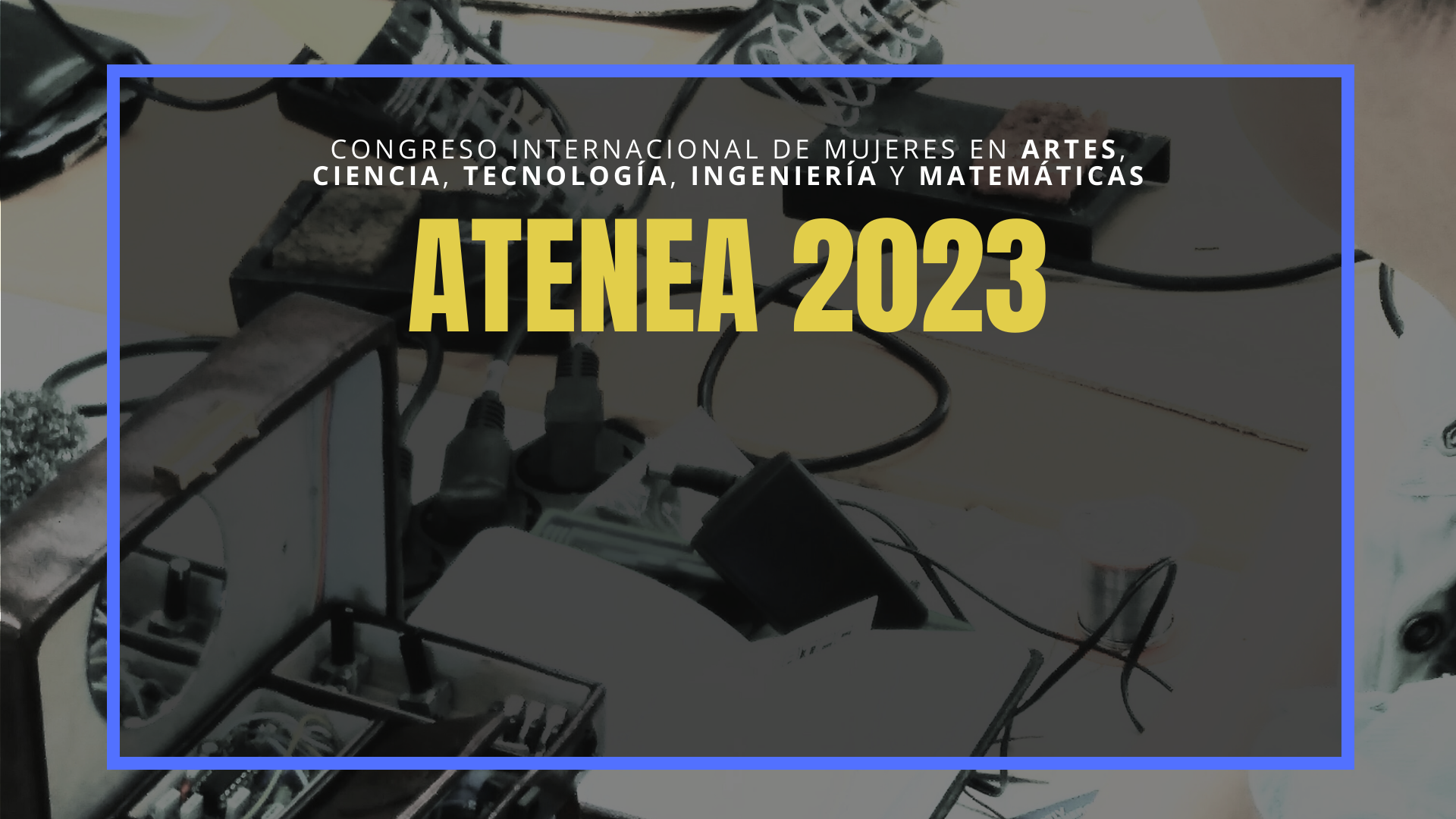 Networking Space for Women in
OUR TEAM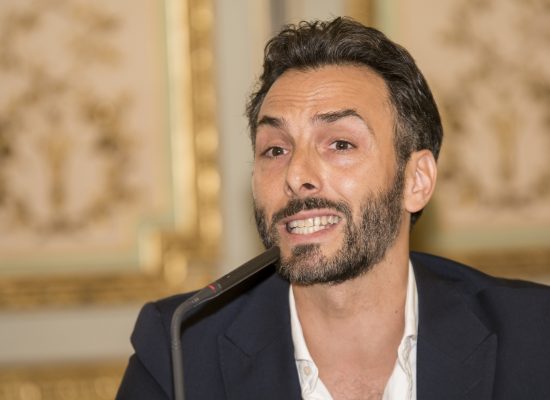 Javier Iturralde de Bracamonte
Academic coordinator - Conference on emerging technologies (AI, RX and RA) applied to cultural management and consumption.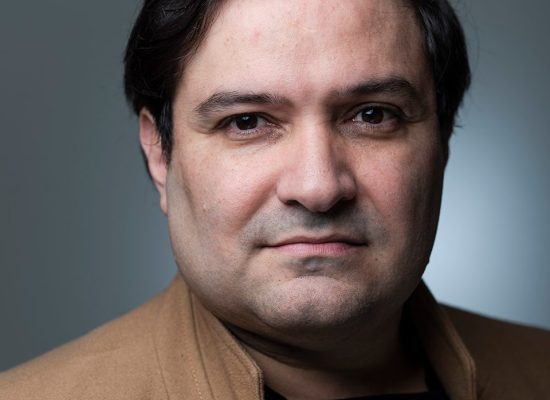 Julio González
Academic coordinator - Sustainability, Fashion and Museums Coordinator.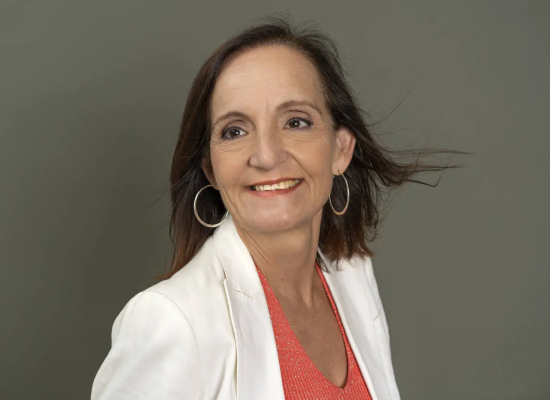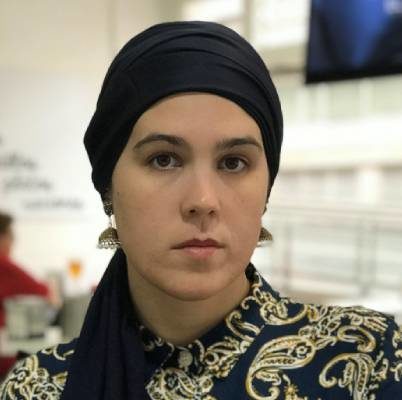 Atenea Project Coordinator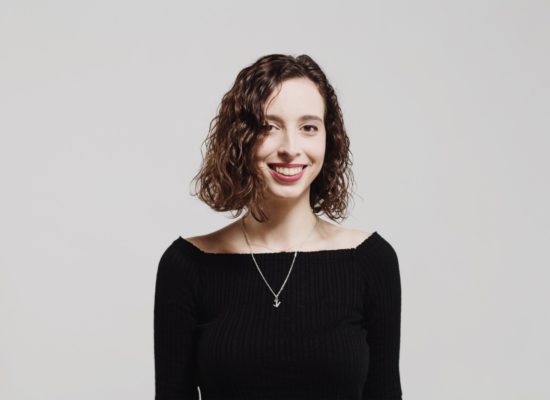 Professor Fine Arts Faculty UPV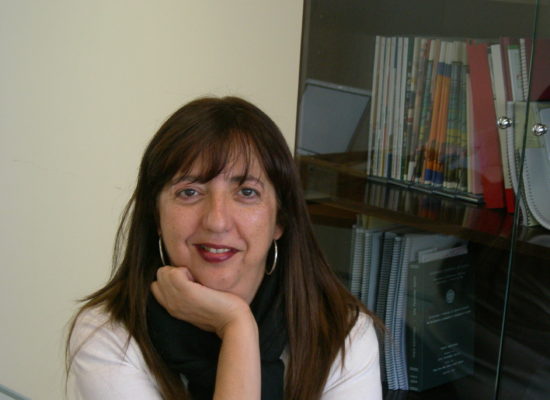 Cultural Heritage Management - UPV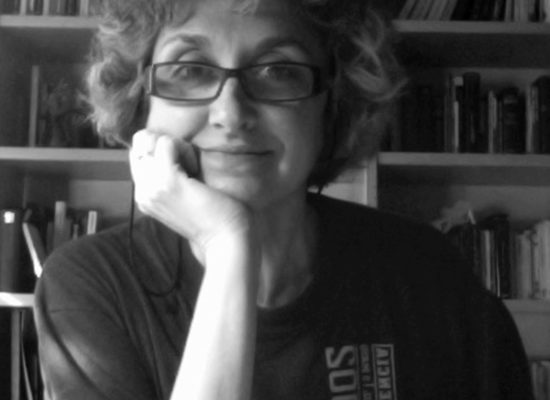 Professor in the Superior Conservatory of Valencia for Dance and Danza I+d Association President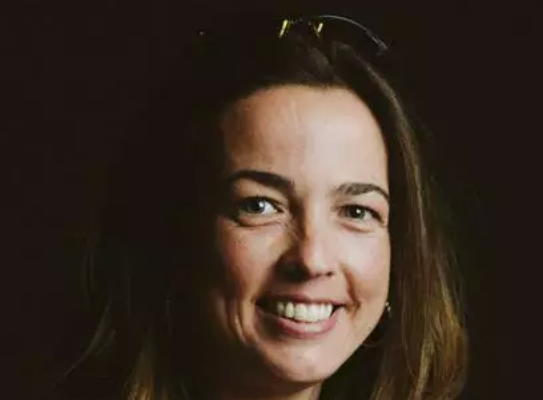 Digital Communication - UPV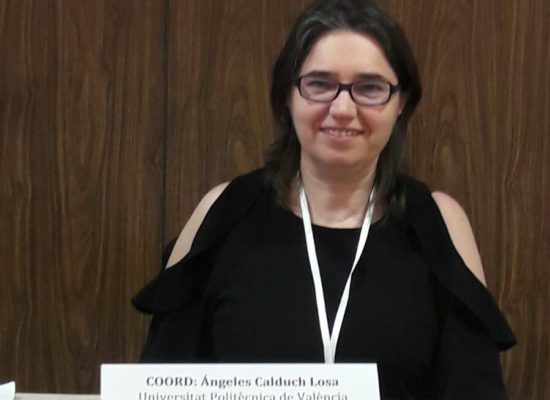 Statistics & Big Data UPV
DO YOU WANT TO BE PART OF THE COMMUNITY AND BECOME A NEW ATENEA? We get you in touch with an specific female profile you are looking for your projects.
Congreso Internacional Atenea 2023
Para la sexta edición del Congreso Internacional Atenea – mujeres artistas, tecnólogas y científicas – traeremos un programa que tendrá como objetivo principal analizar y dialogar sobre los retos actuales en el mundo de la sostenibilidad y la tecnología.
Jornada sostenibilidad en la moda: academia y los museos
Jueves 23 de Noviembre
En esta jornada concentramos el diálogo sobre la sostenibilidad en la moda, pero con una visión entre la academia y los museos. Se trata de conversar sobre la importancia de los museos en la concienciación de sus audiencias con respecto a la producción y consumo responsable. Asimismo, desde la academia se dialoga sobre lo relevante que es generar conciencia en los jóvenes estudiantes de diseño de moda de la necesidad de crear moda siendo respetuosos con el medio ambiente y los animales.
Jornada tecnología: Tecnologías emergentes (IA, RX y RA) aplicadas a la gestión y consumo cultural
Viernes 24 en Las Naves
En esta jornada nos preguntaremos sobre los retos actuales en el mundo de la innovación aplicado a las tecnologías emergentes y canales digitales en el consumo y experiencias culturales. Proponemos un programa centrado en las oportunidades y desafíos que la Web 3.0 y la inteligencia artificial generan para la industria cultural y creativa.  El objetivo es invitar a reflexionar sobre cómo, a partir de la transformación digital, se están creando nuevas maneras de aproximar al público a los contenidos culturales; y cómo se están generando narrativas y soluciones experienciales que pueden ayudar a transmitir la información a la sociedad de formas innovadoras y que son capaces de fomentar la curiosidad en el conocimiento; así nuevas posibilidades para la financiación de las organizaciones culturales.
Más información sobre el registro y el programa.